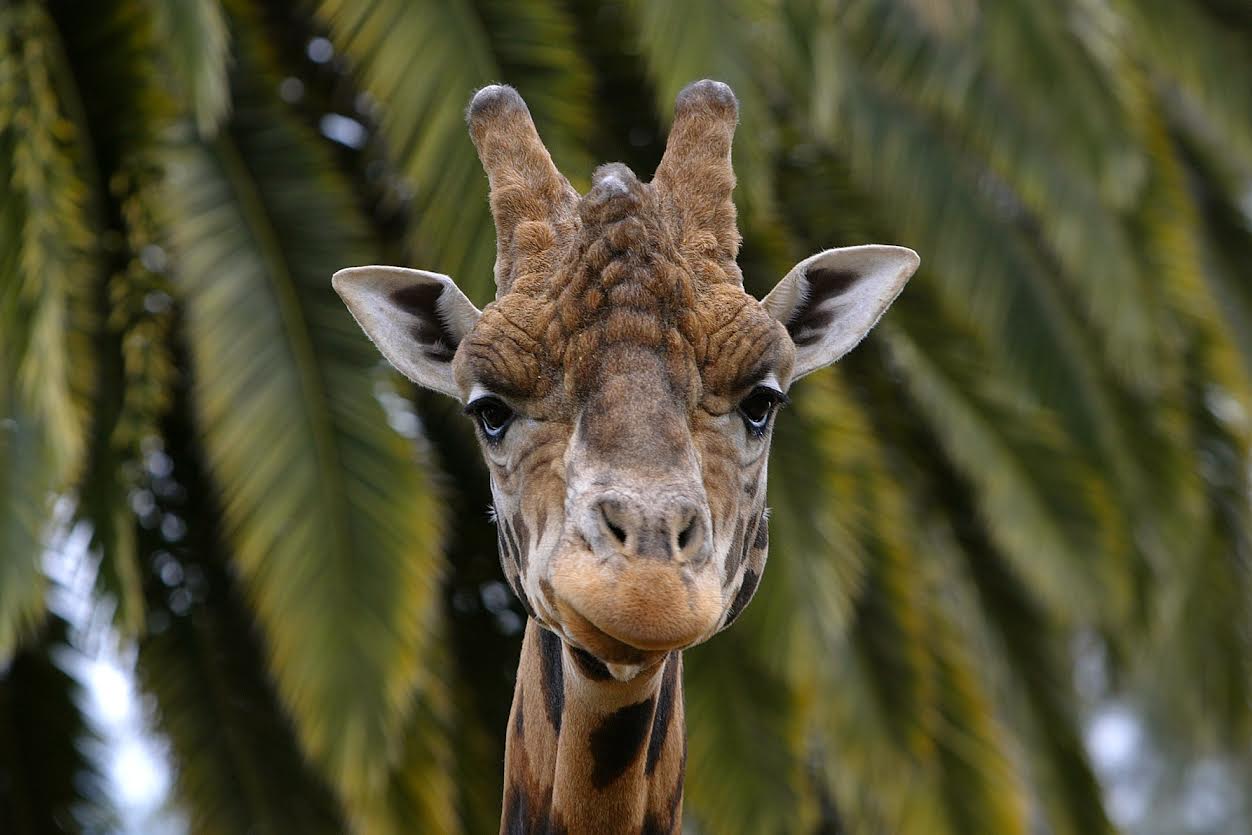 Do you want to see Koalas, Giraffes and Meerkats these school holidays? Then get the family to one of Victoria's three zoos for an exciting day out to beat the winter blues!
Check out the brand new koala exhibit, Koala Forest, at Healesville Sanctuary in the beautiful Yarra Valley. Take a journey high into the treetops where the new boardwalk weaves around, giving you the best view of these carefree tree climbers.
A Tower of Giraffe is not to be missed at Melbourne Zoo, with a brand new viewing platform looking into the world of the giraffe and zebra. Not only will you have an incredible view,  but the giraffes will enjoy brand new feeders which you can see in action at the Giraffe Presentation.
Meet meerkats at the Werribee Open Range Zoo, which also features a  brand new Meerkat-themed play space. The new area includes a Meerkat burrow to crawl through, logs and rocks to clamber over and a special lookout where kids can take turns as the sentry, watching over the savannah for birds of prey and sounding the alarm call. Conveniently for mums and dads, the play space is located next door to Meerkat Bistro, where you can warm up and relax with a coffee or meal out on the deck as the kids play.
And for 15 nights only, Wild Nights at Werribee Open Range Zoo is a must-do winter tradition offering a range of awesome activities for all night owls including dazzling fire shows, marshmallow toasting, late night animal spotting and a Secret Garden to discover.
For the ultimate Wild Nights experience, upgrade your ticket and book in for a special dusk Safari Tour across the African savannah. Listen to the sounds of the night as the sun sets, birds come in to roost and the animals settle in for the evening.
Don't forget kids under 15 visit free during Victorian School Holidays, Victorian Public Holidays and weekends (Wild Nights not included).
Winter activities will be held from June 24 to September 16 at Healesville Sanctuary, Melbourne Zoo and Werribee Open Range Zoo from 9am-5pm.
Cost: Adults- general admission applies/Kids under16 receive free entry on weekends, Victorian Government school holidays and public holidays
Information: www.zoo.org.au