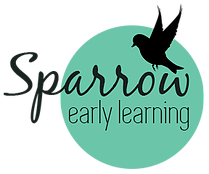 Address:
65 Hope St
Bunyip
Victoria
3815
Australia
ABOUT OUR EARLY LEARNING SERVICE

Provide care and education according to the National Quality Frameworks.

Customised daily routines to suit each child

Our Curriculum is child orientated and based on family and child input.

Families are encouraged to be involved with all aspects of our service including policy review, menus and resources.

Create a safe and friendly atmosphere where children are welcomed as individuals and feel a sense of belonging.

We strive to establish trusting and respectful relationships through the inclusion of cultural diversity and acceptance.

MEET OUR SERVICE MANAGER

Hello, my name is Liz Dortmans and I have been working in the Childcare industry for the past 24 years. 5 of those years in a room, followed by 2 years in the office as Service Manager for Bunyip Childcare.

My work is very important to me as I have always been committed to working with children. I feel that my talents and personable approach is reflected in my work and the way the children respond to me and I believe a connection with the local community is paramount in creating a support for our service overall.

In my everyday life I make the most of sponsoring local businesses, schools and kindergartens. The reputation we have at Bunyip Childcare Centre is something we are all extremely proud of and as the Service Manager, I strive to maintain that always.