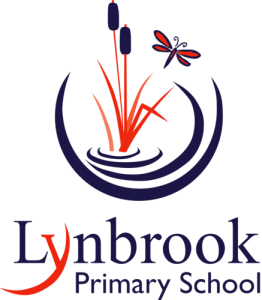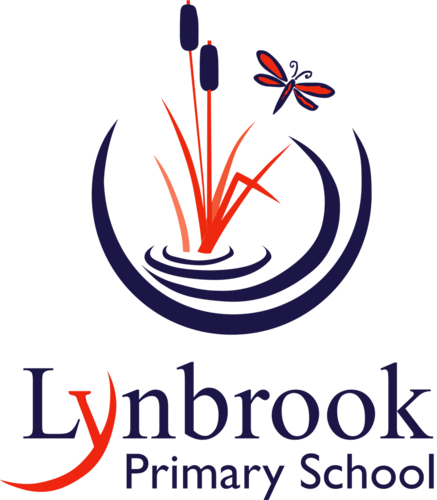 Address:
37 Paterson Dr
Lynbrook
Victoria
3975
Australia
Children are entitled to experience success every day. They should be offered opportunities to exceed expectations and to be actively involved in their learning journey. We acknowledge that children learn best when they are intellectually, socially and emotionally engaged. Our school is committed to providing a range of experiences designed to enable students to recognise and utilise their abilities and achieve the highest possible outcomes.

High levels of engagement occur when children are;

Given clear learning intentions and success criteria
Given opportunities to be active participants (do, say, make)
Given authentic, challenging learning tasks appropriate to their learning needs
Supported in their learning
They experience success
Given constructive and timely feedback
Seeking continual improvement

We believe in an integrated inquiry approach, where learning occurs in a real and worthwhile context, deeply connected to the world they live in, and acknowledges existing skills. Student engagement and success is enhanced by good teaching practice. Where teachers are flexible and take advantage of learning opportunities.