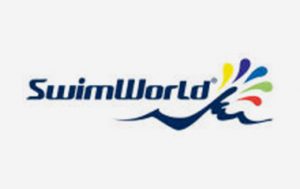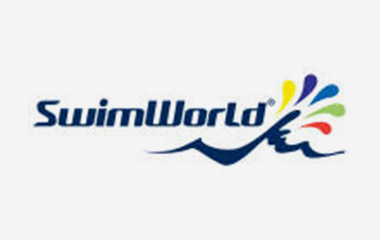 Address:
452 Springvale Rd
Glen Waverley
Victoria
3150
Australia
Our Mission

Our mission at SwimWorld is to teach your child to 'Swim, Survive and Enjoy the Water'.

To teach children and adults to be confident in and around water.

Throughout our swimming development program we nurture, encourage and motivate, which gives a sense of achievement and leads to personal growth and a lifetime love of water.

We strive to give you the best possible tuition in swimming and water safety, catering for all water environments.