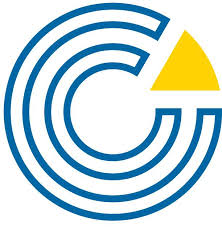 Our Medical Home Cranbourne is a modern, bulk billing medical centre. We are open until 10pm every day of the year. The centre is well located...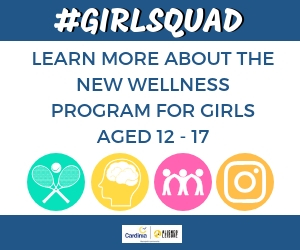 The average teenager is not getting at least 60 minutes of moderate to vigorous exercise daily, and research has consistently found lower physical activity...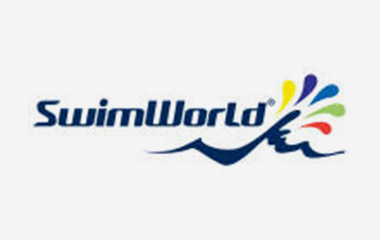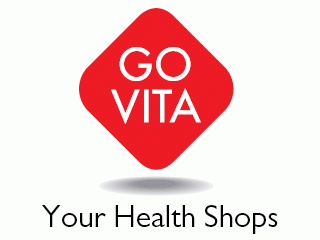 We are Australia's largest health food co-op, committed to making a difference in our local communities with ethical, quality products and honest health advice.       Go...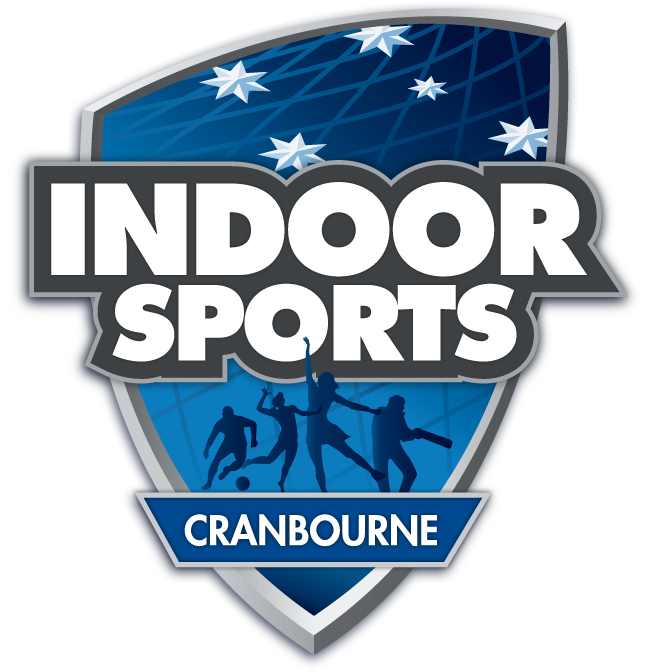 CRICKET Indoor cricket is played on a rectangular, artificial-grass surfaced court. The court is enclosed in tightly tensioned netting… SIGN UP NETBALL The game consists of 7 players...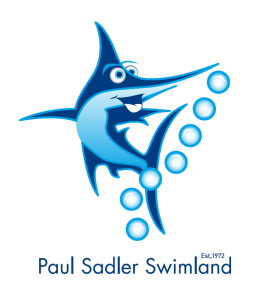 Helping babies, kids and adults learn to swim since 1972 The Paul Sadler Swimland story starts with a boy from Ballarat who simply had passion for...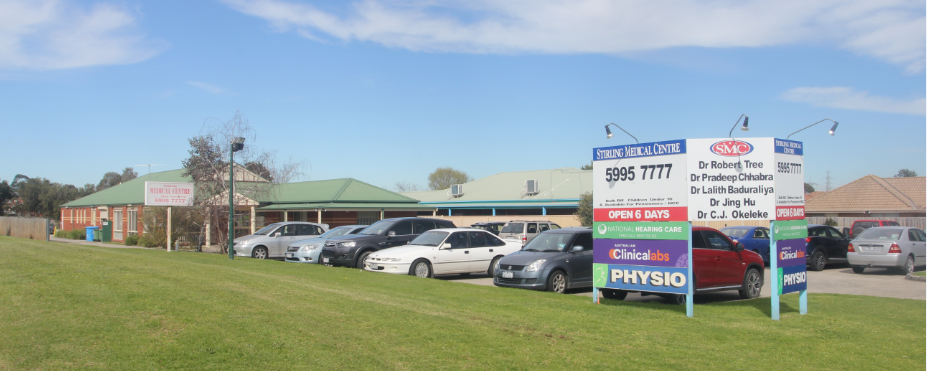 Services include general practice, counselling and acupuncture Facility: Baby Change Facility Disabled friendly toilet Disabled Parking Parking - free Toilet Wheelchair access Wheelchair Accessible Parking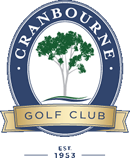 Welcome to Cranbourne Golf Club Cranbourne Golf Club is Clubs Victoria "Golf Club of the Year" 2012 and rated in the Top 70 Golf Courses...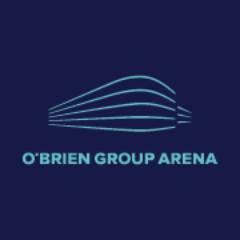 O'Brien Group Arena is Australia's largest and most respected ice arena. Nestled in Melbourne's Docklands in amongst the city's other greatest sporting and cultural...

Funtastic Gymnastics  Centre is fully equipped  with all the Apparatus required for Artistic Gymnastics (not Ribbons and Balls). We have a Fully Sprung Floor,...

We believe everyone deserves the right to be treated as an individual with unique GOALS & DREAMS that are no more or less important...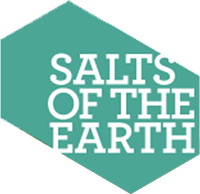 Salt therapy is a natural therapy that has been practiced since the 18th century. It involves inhaling dry salt, which cleanses both the airways...