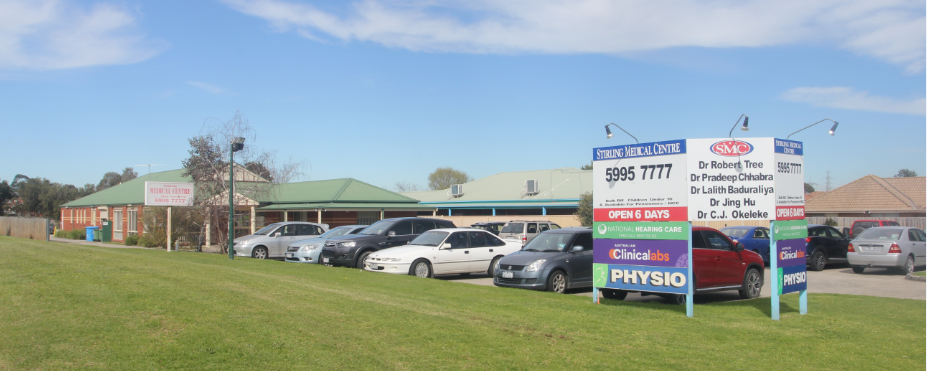 Services include general practice, counselling and acupuncture Facility: Baby Change Facility Disabled friendly toilet Disabled Parking Parking - free Toilet Wheelchair access Wheelchair Accessible Parking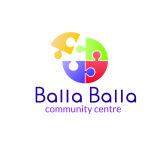 About Us Welcome to Balla Balla Community Centre. The Centre is a great way to connect with people and the community through participating in the...
Lakeside Psychology is a private psychology clinic located in Lakeside, Pakenham. Our aim is to provide an exceptional service, form the first point of...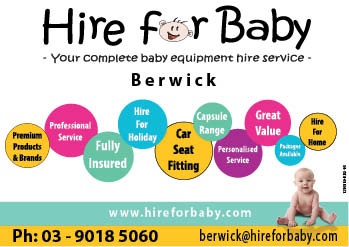 The complete baby equipment hire service and restraint fitting service Owner: Kathy Let Hire for Baby help you with all your baby equipment hire needs for a day, a...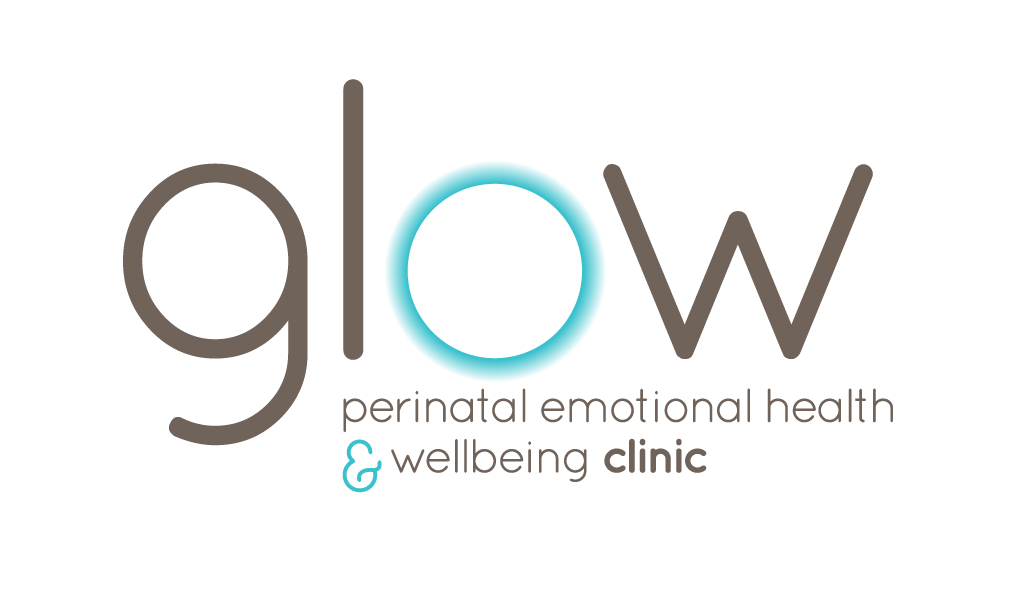 GLOW Perinatal Emotional Health & Wellbeing Clinic or simply GLOW is a new, multidisciplinary clinic that opened in Berwick in February 2016 in response to community...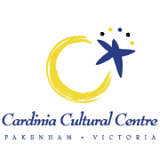 Cardinia Cultural Centre is a modern and innovative complex, purpose-built to provide the highest quality facilities to corporate and community clients. This striking landmark...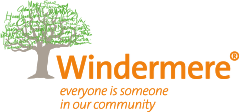 Windermere improves the wellbeing in children, families and communities by helping to realise their potential, building resilience and connecting people. Windermere is one of the largest and...