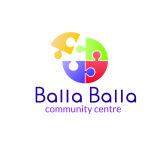 About Us Welcome to Balla Balla Community Centre. The Centre is a great way to connect with people and the community through participating in the...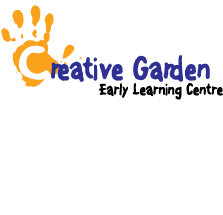 Creative Garden Early Learning Berwick is located not far from the Berwick shopping strip, just off Brisbane Street. Our care and education centre provides long day...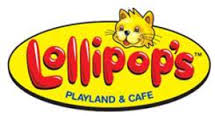 Come for a party, Come for a play. OPEN 7 DAYS A WEEK Monday - 9.30am - 6pm Tuesday - 9.30am - 6pm Wednesday - 9.30am - 6pm Thursday...