At Airheads Fun Zone we offer a fun  and safe environment for all ages, from our toddler playground right through to our trampoline arena...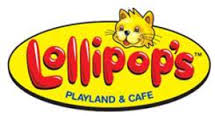 Come for a party, Come for a play. OPEN 7 DAYS A WEEK Monday - 9.30am - 6pm Tuesday - 9.30am - 6pm Wednesday - 9.30am - 6pm Thursday...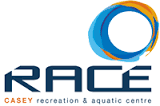 If you want to focus on you and your health and fitness, the Casey RACE is the place to be. The facilities on offer...