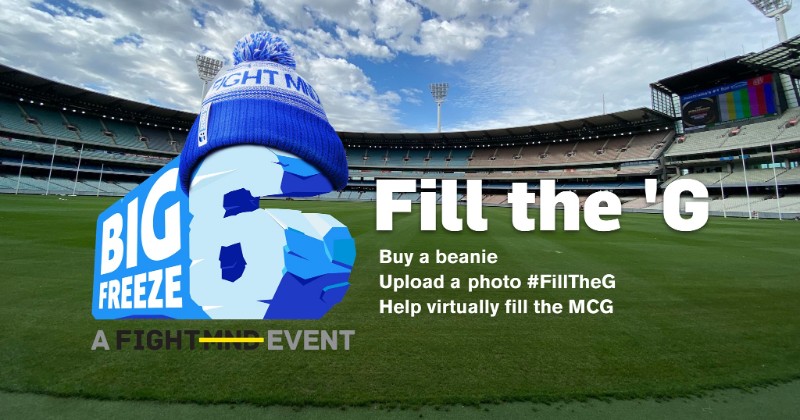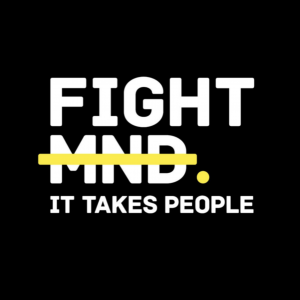 Date :

01/06/2020 12:00 am
08/06/2020 12:00 am
Address:
Online
Melbourne
Victoria
Australia
The Big Freeze at the MCG won't be staged as usual this year.

But you can still be there on Monday 8 June – virtually!

Be part of the FightMND Army on the Queen's Birthday by being part of Australia's biggest ever virtual crowd.

Here's what you need to do:

1. Buy a Big Freeze 6 beanie at www.fightmnd.org.au.

2. Take a photo of yourself in your Big Freeze 6 beanie

3. Upload to social media with #FillTheG + @fightmnd and
tag 3 of your mates to join you to the 'G

4. Secure your virtual seats alongside Neale at the 'G

Weekly Prizes

Remember to include #FillTheG in your post for the chance to win the weekly prize, a $100 Coles or Bunnings voucher.