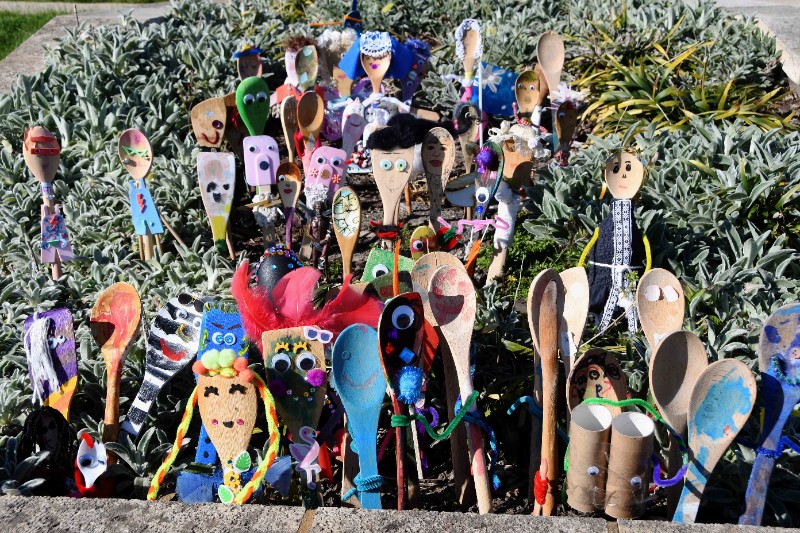 Date :

16/10/2020 12:00 am
31/10/2020 12:00 am
Address:
668 Princes Highway
Berwick
Victoria
Australia
Spoonville is taking a frightening twist in the lead up to Halloween.

Wilson Botanic Park is displaying spoons with a Halloween theme.

Make a spooky spoon and place it in the Witches' Cauldron at the park, just past the entry bollards.

Take a pic of your spoon in the Cauldron and post it to the Facebook Event page for others to enjoy.

The spooky spoons will be on display 16-31 October.

Participants are asked to collect their spoons between 1-7 November.