Virtual Teen Writing Bootcamps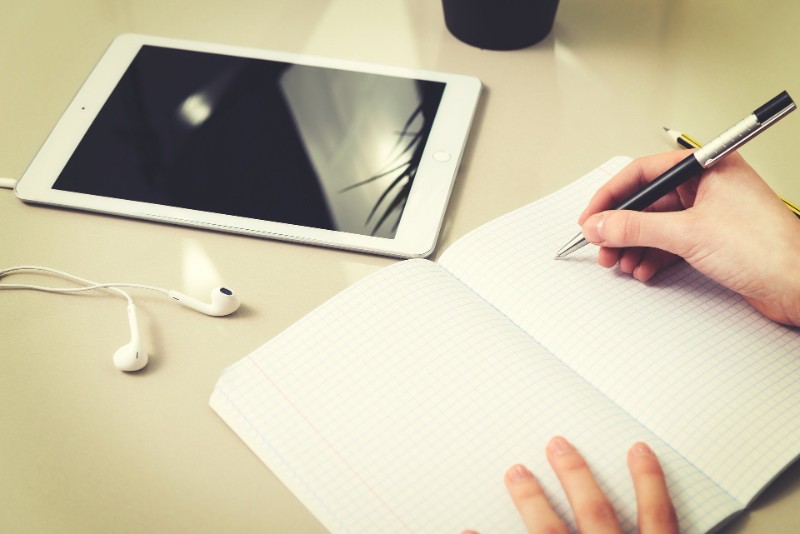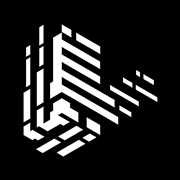 Date :

26/03/2021 12:00 am
27/05/2021 12:00 am
Address:
Online
Melbourne
Victoria
Australia
UNTIL 27 MAY

Teenaged budding writers are invited to attend the State Library of Victoria's writing bootcamps online, designed for budding writers of all backgrounds and skill levels!
These creative crash courses will be hosted by accomplished and diverse authors throughout March, April and May.

Choose from a range of topics to hone your skills, including fiction, personal voice, non-fiction, slam poetry, screen writing, and science writing.

There are six boot camps to choose from, each with four sessions.

All boot camps are open to teens aged 13 to 18 years old from all around Australia.

They are free to attend, but require consent from a parent or guardian.
Contact 8664 7099 or inquiries@slv.vic.gov.au for more info.