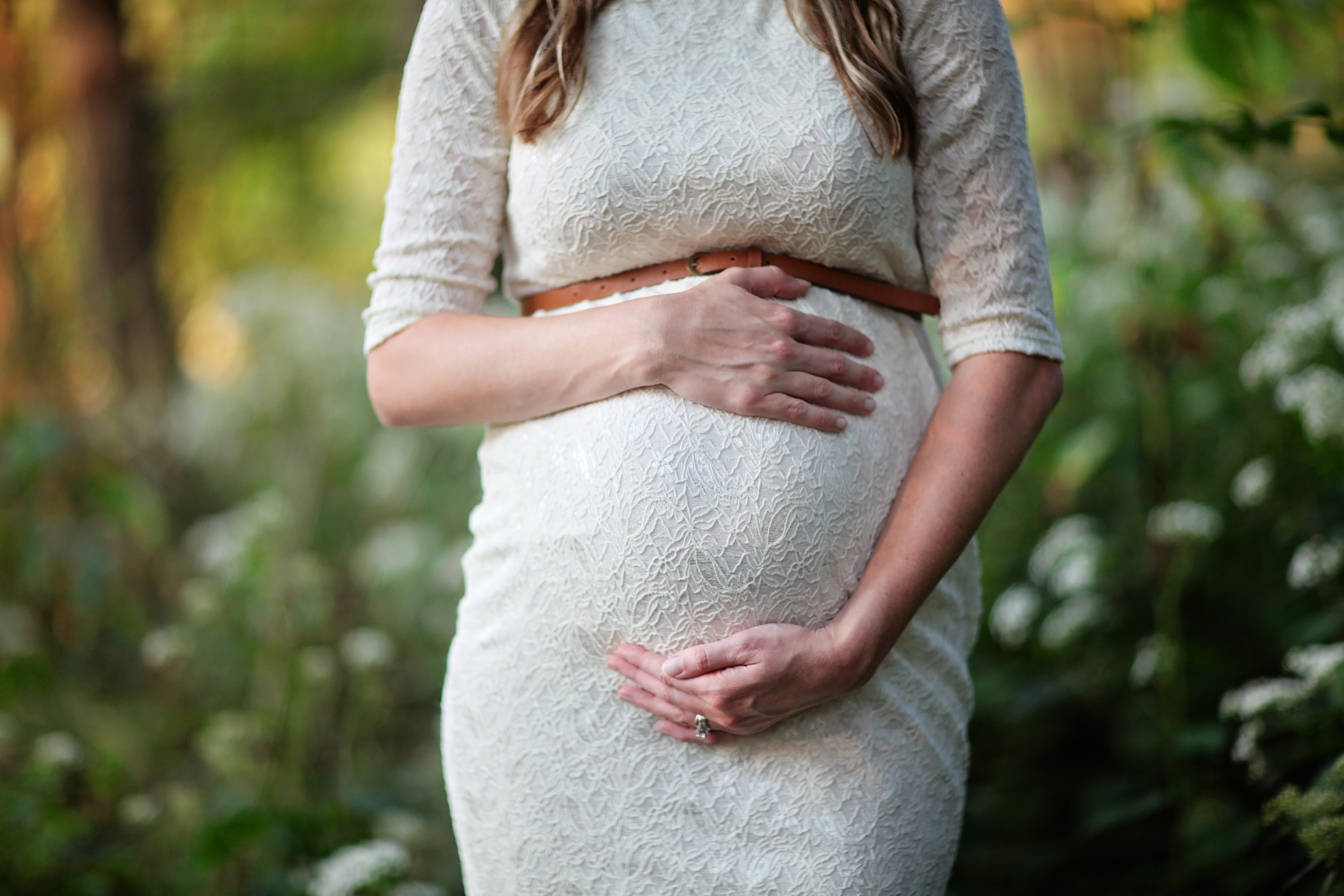 By Melissa Grant
All pregnant women and those trying to conceive should be warned about Cytomegalovirus and its potentially harmful and life-threatening impacts on an unborn child.
Australia's peak body for obstetricians and gynaecologists wants women to be given information about how to prevent the virus as part of their routine antenatal or pre-pregnancy care.
Cytomegalovirus (CMV) can be passed from person-to-person through body fluids including saliva and urine, with young children the most common source of the infection.
Women who catch the infection while pregnant may pass the virus to their unborn child, with the highest likelihood of transmission being during the first trimester.
The virus – which affects up to 2.2 per cent of births – cerebral palsy and learning problems.
It has also been linked to stillbirth.
While most babies infected before birth develop normally, around 10-15 per cent of infected infants can develop problems in later childhood.
In an official list of recommendations to prevent CMV, The Royal Australian and New Zealand College of Obstetricians and Gynaecologists has called for hygiene practices to be recommended to all expectant mums and women trying to conceive.
Pregnant women can reduce their risk of contracting the virus by not sharing food, drinks or utensils with children under the age of 3.
They are also advised not to put a child's dummy in their mouth, avoid contact with saliva when kissing a child and to thoroughly wash their hands after nappy changes and feeds.