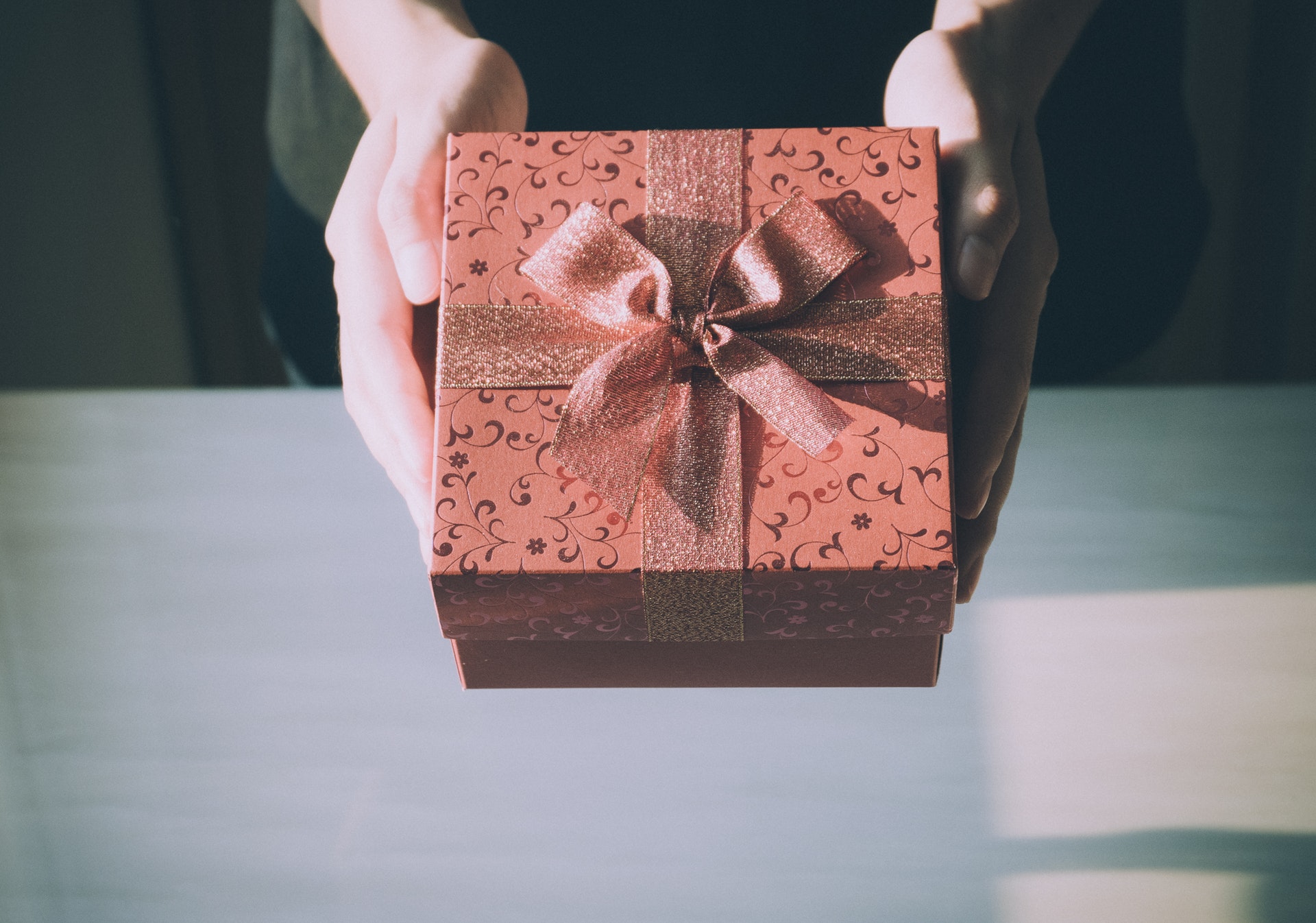 By Melissa Grant
Pendant necklaces, crystal bangles and diamond rings – these are all the things that birth can bring!
Yes, it turns out that push presents are indeed a thing!
I hadn't thought about the possibility of getting a gift from my husband for 'pushing' out baby number two in September, until last week when I was asked by a work colleague.
"Do people actually get push presents? Is it a thing?" I replied.
"Apparently. I saw it on that TV show Yummy Mummies the other night. You should have seen the push presents they were getting – ridiculous!"
For those unfamiliar with Yummy Mummies, the show follows young expectant mums who are good looking, rich and have no idea about the chaotic realities of having a newborn baby.
It's the rich and famous (surprise) who seem to have started the 'push present' craze.
Mariah Carey, for instance, was gifted a pricey diamond and sapphire necklace by then husband Nick Cannon following the birth of their twins in 2011.
More recently, Kylie Jenner was given a $1.4 million Ferrari by her baby's daddy, Travis Scott. There are also unconfirmed reports Kylie received a very expensive ring.
Typically, push presents are a piece of sentimental jewellery.
I guess the eternity ring I received after delivering our firstborn could technically be considered a 'push present', although it was not really intended to be one.
Many women receive an eternity ring on their first anniversary, however my husband waited to gift it to me as we thought it would be nice to engrave it with our child's name. Our second born's name will also be engraved on the ring (when we get around to it).
While the arrival of baby number 2 is fast approaching, my husband and I are yet to have a single discussion about the possibility of me receiving a 'push present'.
While I love gifts (who doesn't), these are the reasons I don't want my husband to get me one:
The guilt attached to them. According to parenting experts, partners often feel pressured into buying a push present as a reward for the mum who has had the 'burden' of carrying a baby for nine months (getting sick, carrying the extra weight, giving up alcohol, etc)

The whole idea seems materialistic. Why do we have to attach another expensive gift to yet another life milestone – particularly the most natural of them? Aren't wedding, birthday and anniversary presents enough? It seems like a great marketing gimmick to me.

The word 'push'. Are you still worthy of a gift if you have a c-section? If you have a natural birth, do you really want to picture yourself 'pushing' out a baby every time you look at your gift?

Babies are expensive enough. The money would be better spent on a car seat or a tandem pram!

The baby itself is a gift. In fact, a newborn is the most precious gift you will probably ever receive (and that delicious smell of a newborn's little warm head is the gift that just keeps on giving!). Surely, one doesn't also need diamond earrings or a shiny necklace!