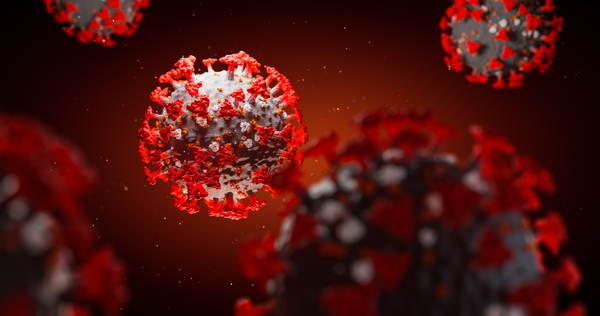 By Melissa Grant
The majority of Victorian students will return to remote learning when the winter school holidays are over.
Premier Daniel Andrews made the announcement on Sunday, as another 273 COVID-19 cases were added to the state's tally.
From Monday (13 July), Year 11 and 12 students in metropolitan Melbourne and Mitchell Shire return to face-to-face learning.
Year 10 students undertaking VCAL subjects and students at specialist schools also go back to school.
The school holidays had already been extended for a week, until 20 July, for students in Prep to Year 10 in metropolitan Melbourne and the Mitchell Shire.
However, students in those years will return to remote and flexible learning once their extended school holiday break is over.
The remote learning arrangements apply to students in government schools. They will be in place until at least August 19.
The Premier also expects that Catholic and Independent schools will follow suit.
"The first thing I want to say is I know this will be very, very challenging for many, many parents," Mr Andrews said.
"There is simply no alternative but to go to this footing.
"We can't have the best part of 700,000 students as well as parents moving to and from school, moving around the community, as if there wasn't a stay an had the an home order, as if there wasn't a lockdown."
Mr Andrews said having all students return to school as normal would risk the state's aim of driving down the number of COVID-19 cases.
"If we simply allow all of our kids to move around, parents doing drop-offs and pick-ups, if we pretend that this isn't real, then that will put at risk this strategy," he said.
Parents who can't work from home can send their children to school where they will receive the same remote and flexible learning.
All students with a disability also have the option to learn at school.
Arrangements for early childhood learning remain the same.
There are no changes to schooling arrangements in regional areas.
As of Sunday, there were 1,484 active COVID-19 cases in Victoria.