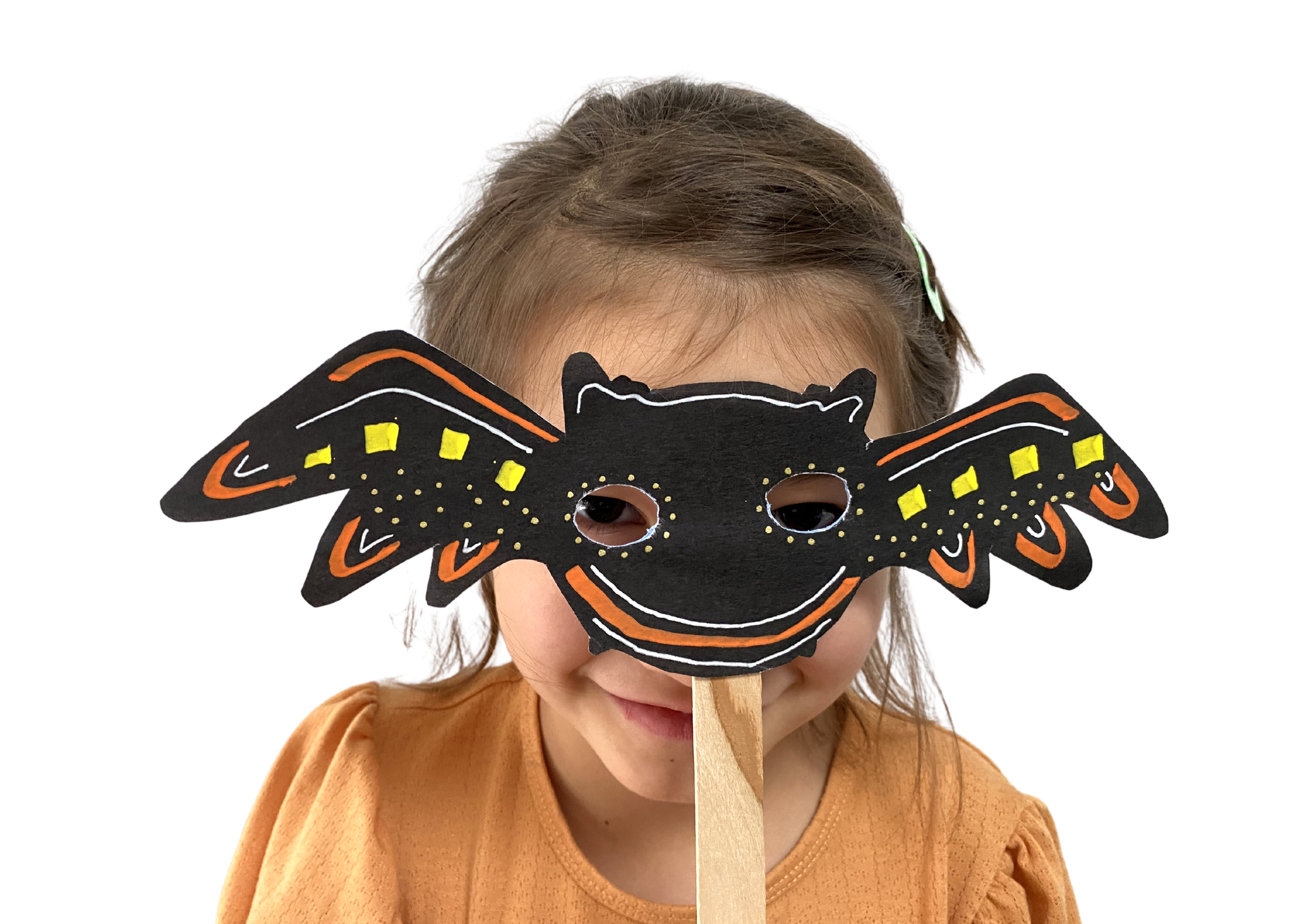 The words craft and Halloween are enough to scare some parents.
But there are some simple Halloween crafts that you can do with the kids that don't require a heap of materials (no ghastly glitter).
Craft expert and owner of online parenting resource ohcreative day, Shannon Wong-Nizic, has some great tips for getting crafty this Halloween.
"Craft can be so much fun for little ones and you don't have to go crazy buying up half a craft shop – just a few simple materials are all you need," she says.
Here are her top tips:
Process not product
When children get creative, it's powerful to let them have ownership over their project. Try to avoid micro-managing the process and let them create as they please.
Get stuck in
Roll up your sleeves and have a go along-side your children. Just create what is in your mind and let them create what's in theirs. It can be incredibly bonding and it's a great way to have fun and connect with your kids.
Comfort zone
If the thought of craft sends shivers up your spine then stick to the basics. Forget multiple fabrics, glitter and textiles – just go with the low mess option. Colours, glue, scissors and card are really all you need. I really love Pilot's Pintor Paint Markers. They have 24 amazing colours including metallics and pastels so you can get even more creative. I have used them this Halloween to develop a bat mask, trick or treat bag and a colourful ghosty mask and I'm sharing these on my Instagram page, ohcreativeday.
Boost confidence
If your littlies ask for help, try and use open-ended questions such as "how can I help you?" or "where would you like me to cut/glue/stick?" That means even though I'm helping them with parts of their projects, they still have full control over the process which encourages confidence.
You can check out Shannon's Instagram account HERE
To download Shannon's Halloween Pintor craft templates, visit www.pilotpen.com.au/activities