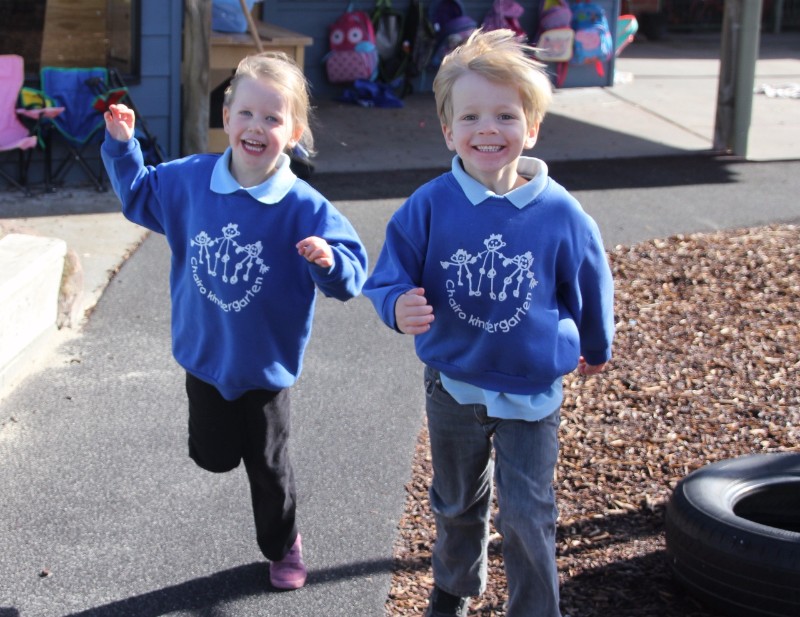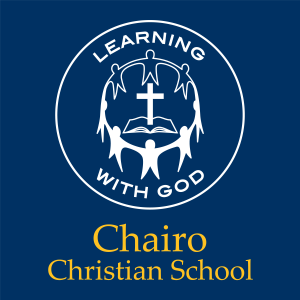 Address:
585 Bald Hill Rd
Nar Nar Goon
Victoria
3812
Australia
Chairo Christian School aims to provide excellence in education from a Christian worldview perspective, and does so in partnership with families within a caring Christian community.

The Pakenham Campus, located between Nar Nar Goon and Pakenham, caters for 650 boys and girls from Kindergarten to Year 12 in a beautiful rural setting with excellent facilities.

Students enjoy a rich variety of experiences and opportunities to develop skills, understanding, knowledge and wisdom. Interested families are invited to book a tour to find out more about what Chairo has to offer.