Rivercrest Christian College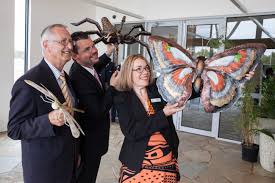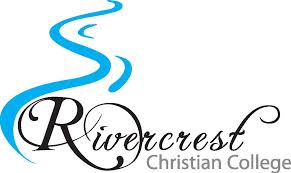 Address:
500 Soldiers Road
Clyde North
Victoria
3978
Australia
To be a leading provider of quality Christian Education delivered by Christian Staff, ensuring the Gospel message is an integral part of all we do.

Imagine a campus uniquely and specifically designed for the conceptual age. Imagine a curriculum that is grounded in 21st century thinking, where all facets of education are connected and interlinked, and where education effectively encompasses a strong Christian world view.

At Rivercrest Christian College, technology is fully integrated into the framework of the curriculum. Learning experiences are designed to promote critical and creative thinking. Our students will graduate as life-long learners, equipped to play their role in the local and global community.

The Rivercrest curriculum will match that of internationally validated inquiry based curricula. Such programs will be on offer at Junior (ELC-Year 5), Middle (Year 6 – 10) and Senior levels (Year 11-12).

We would invite you to consider this campus as one which will serve the needs of your children, both now and for the future.