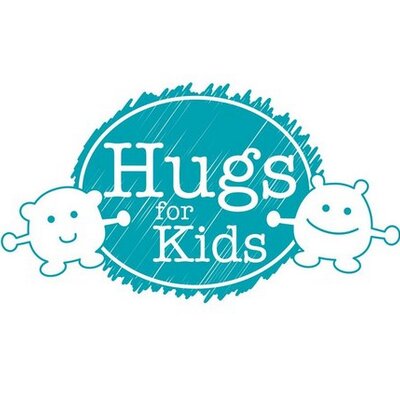 Hugs for Kids has been created for a single purpose: to bring the art, wonder and love back into the often too commercial world of...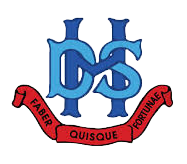 Established in 1919, Dandenong High School is one of the oldest, largest and most culturally diverse Secondary Schools in the state. Located in the...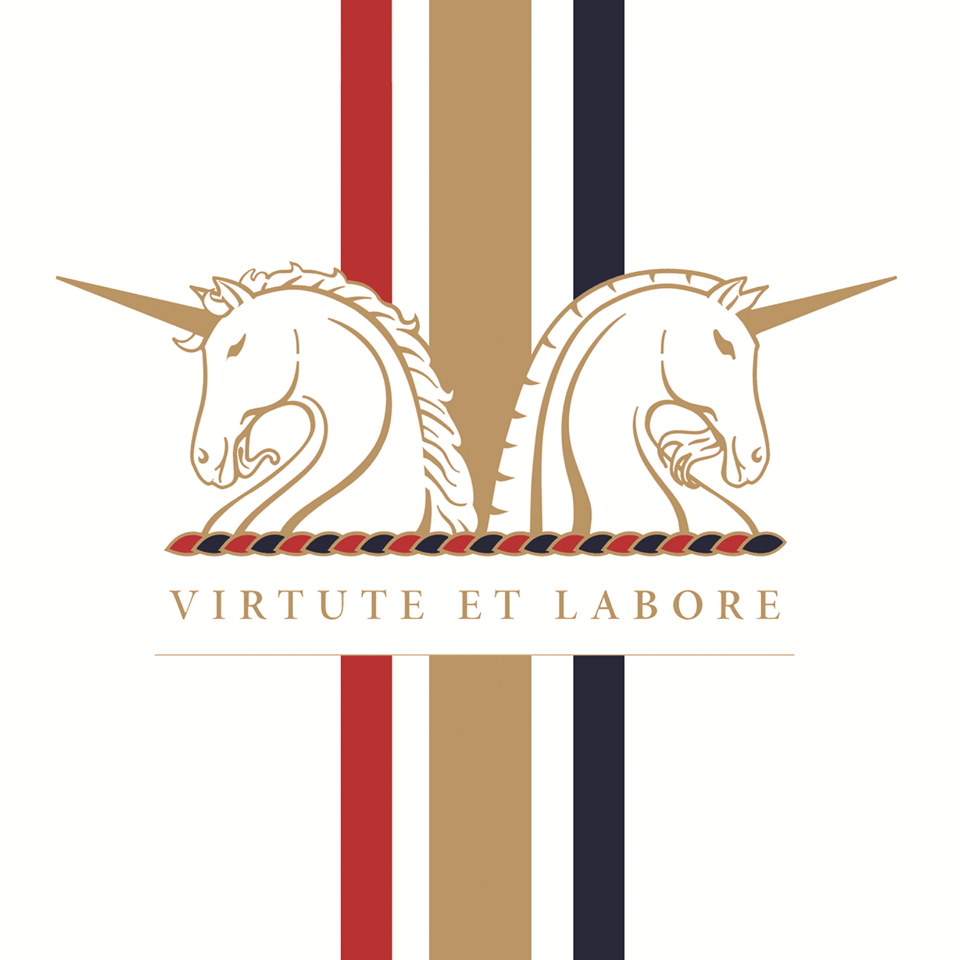 St Margaret's School Telephone: 03 9703 8111 27-47 Gloucester Ave Berwick, Victoria Australia 3806 Berwick Grammar School Telephone: 03 9703 8111 80 Tivendale Rd Officer, Victoria Australia 3809 VALUES AND...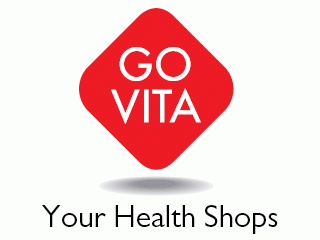 We are Australia's largest health food co-op, committed to making a difference in our local communities with ethical, quality products and honest health advice.       Go...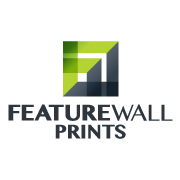 We can transform your home or commercial space with custom wallpaper prints that will motivate your staff and impress your friends & family. Use our exclusive images,...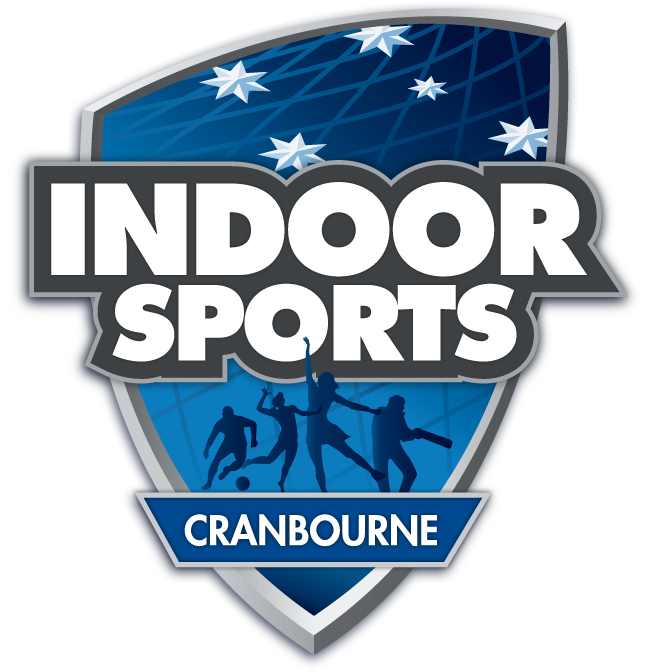 CRICKET Indoor cricket is played on a rectangular, artificial-grass surfaced court. The court is enclosed in tightly tensioned netting… SIGN UP NETBALL The game consists of 7 players...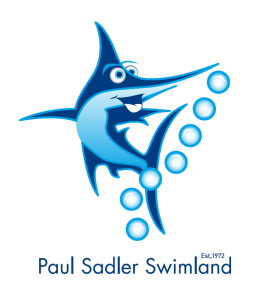 Helping babies, kids and adults learn to swim since 1972 The Paul Sadler Swimland story starts with a boy from Ballarat who simply had passion for...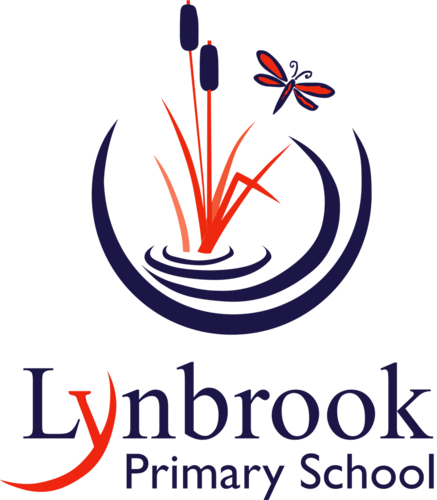 Children are entitled to experience success every day. They should be offered opportunities to exceed expectations and to be actively involved in their learning...

St Therese's is one of three Catholic Primary Schools in St Agatha's Parish, Cranbourne. The school was established in 1989 and currently has an...