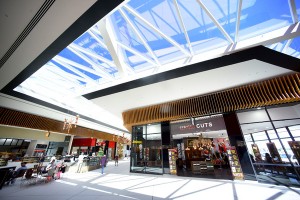 You will love the easy to access all weather shopping mall comprising 19 Speciality Stores including Cafes, Food Outlets, Health and Beauty, Coles and Liquorland.

Roadside access to the all new McDonalds Clyde & Coles Express all members of the family are catered for.

Open Monday to Wednesday, 9:00am – 6:00pm.

Open Thursday and Friday, 9:00am – 9:00pm.

Open Saturday and Sunday, 9:00am – 5:00pm.

Centre Management Office is located near the Green Gully Road Mall Entrance.