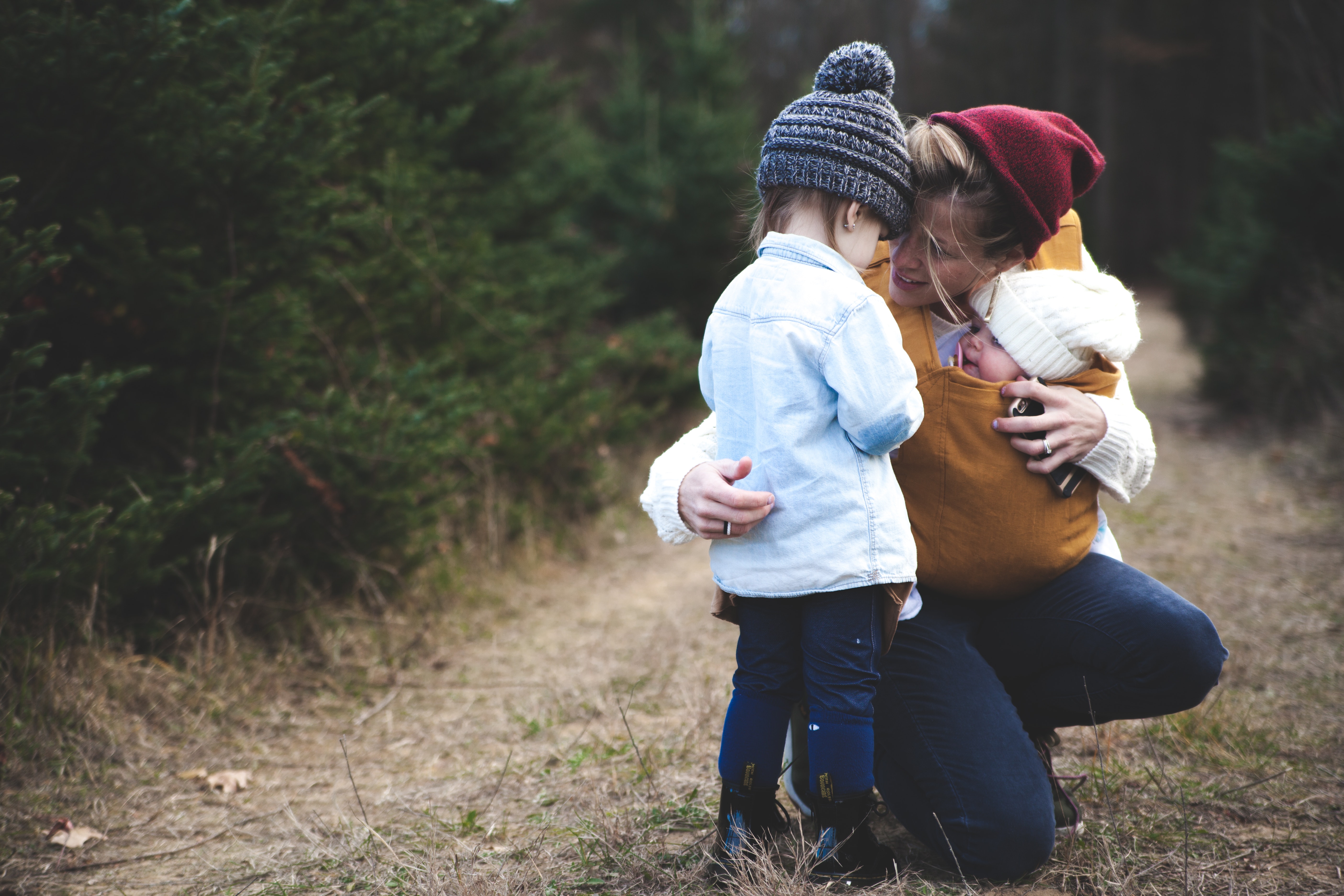 Mums just want to be shown love and appreciation on Mother's Day, whether it's through a card or homemade gift, new research shows.
In fact, more than 86 per cent of mums would be happy to receive a handwritten message in a card.
The research, commissioned by Australia Post, shows Mother's Day is a special day for most Australians with 76 per cent saying they celebrate the occassion.
Of those surveyed, 24% who celebrate the day extend the love to wives, stepmothers, grandmothers, mothers-in-law, aunts and guardians.
Many mums around the country will be showered with gifts on Sunday 12 May.
But research found that what mothers like to receive and what children like to give are often two different things.
Nearly nine out of 10 people who celebrate Mother's Day will purchase and give a gift.
More than 86% of mums said they would love a handwritten message in a card and 59% a homemade gift.  Of those surveyed, 45% said they would be extremely happy with a card only,Mum of four and Australia Post Executive General Manager Community and Consumer, Nicole Sheffield said it was important to celebrate mums and all they do.
"I love Mother's Day. It's a special time of year when we're reminded to make that extra effort to fuss over our mums, mothers-in-law, grandmothers and other really important women in our lives to show our love and appreciation for everything they do," she said.
"At the end of the day though, showing the mums in your life how much you care is what matters, whether it's with a phone call, handwritten note or card, a hug or gift – she'll be chuffed you've made the effort."
The research also found:
– 47% of regional and 45% of metro mums would be extremely happy with a card only
–  77% of Australians that celebrate Mother's Day give a card (72% of metro and 84% of regional people)
– 46% of metro gift givers will purchase in the last week; with 12% of males leaving it until the day before versus 5% of females
– On average 71% of men and women nationally will take at least five minutes to consider what they write on mum's card, and 11% spend more than 15 minutes
– Regional mums (74%) are more likely to receive a card than metro mums (65%) and interestingly also are more likely to be visited by family (44% regional versus 36% metro)