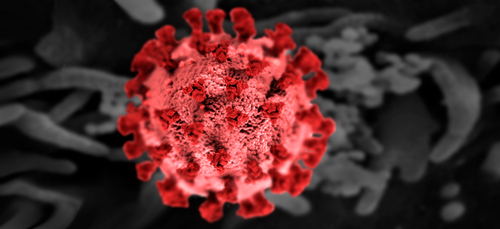 By Melissa Grant
The nation's top medical officials are warning people not to travel to and from Casey and Cardinia amid new outbreaks of COVID-19.
The Australian Health Protection Principal Committee is also telling Victorians to avoid Hume, Brimbank, Moreland and Darebin local government areas.
"The AHPPC strongly discourages travel to and from those areas until control of community transmission has been confirmed," the committee said in a statement on Sunday evening.
Of the nation's newly confirmed coronavirus cases in the past seven days, 83 per cent (116 cases) have been in Victoria.
There are currently nine active cases in Casey and six in Cardinia.
In Cardinia, two of the confirmed cases are students from Pakenham Springs Primary School and a further case has been linked to the Pakenham Medical Clinic, understood to be from a Coburg family cluster.
A staff member from the Learning Sanctuary Pakenham has also tested positive to COVID-19. No details have been released about the other cases.
Across the state, 29 cases were detected in returned overseas travellers in hotel quarantine, the remaining 87 cases are largely associated with community transmission.
The new outbreaks have sparked fresh fears of a second wave of COVID-19.
The Victorian government has already imposed tough restrictions on household visitor numbers and outdoor gatherings in response to this week's rising case numbers.
Household visitor numbers are now limited to five.
The premier also isn't ruling out locking down local government areas where there are high numbers of COVID-19 cases, including Casey and Cardinia.
For now, Health Minister Jenny Mikakos is urging residents in areas with high COVID-19 case numbers to limit travel.
"I live in Darebin, one of the current Covid-19 hotspots," she said.
"If needed, stay at home directions will be targeted to these hotspot areas. I urge residents in Hume, Brimbank, Casey, Darebin, Moreland and Cardinia to limit their movements as much as possible to stay safe."
The AHPPC advises:
– People to follow current physical distancing requirements is still essential, even in parts of the country without identified active cases;
– That it remains important that people isolate and get tested when they experience even the mildest of COVID-19 symptoms, especially young adults who often experience only mild illness and people who are at greater risk of contracting COVID-19
– Only visit people including close family members if both you and they are well and symptom free