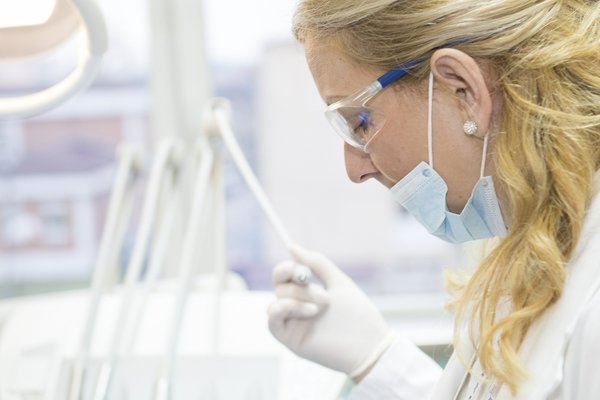 By Melissa Grant
Roving COVID-19 testing squads will hit the ground in Cardinia this week.
A community engagement team will also be doorknocking homes across the shire, which has been identified as a COVID-19 hotspot.
Health Minister Jenny Mikakos announced the measures at a press conference on Monday morning.
Ms Mikakos also announced the establishment of pop-up COVID-19 testing clinics in Dandenong and Sunshine.
There will also be roving testing squads and doorknocks in Brimbank, another of the six local government areas with high numbers of coronavirus cases.
"We will be heavily promoting the locations of these additional testing sites as well as the original ones in all of these hotspot LGAs," she said.
"But I do want to emphasise to the community broadly that, as we do have community transmission still in Victoria, people should get tested even if they have very, very mild symptoms."
Ms Mikakos said the COVID-19 community engagement team would be made up of 50 public health officials.
"They will be people clearly identifiable as public health officials who will be able to provide the community in those hotspot locations with more information and advice about symptoms, about testing locations and about the financial support that is available to people if they are identifying as a close contact and need to be quarantined," she said.
Ms Mikakos said anyone tested must stay at home until they received their test results.
There have been 16 new cases of COVD-19 in Victoria over the past 24 hours.
Of the 16 new cases, six are linked to known outbreaks.
Another four are detected in hotel quarantine, five have been detected through routine testing, and one is under investigation.
The announcement of roving testing squads and doorknocking teams comes after a warning about travel to COVID-19 hotspots, including Cardinia and Casey.
On Sunday night, the Australian Health Protection Principal Committee strongly discouraged travel to and from Cardinia, Casey, Hume, Brimbank, Moreland and Darebin local government areas.
Ms Mikakos said she welcomed that advice.
She said it was important to increase community engagement in those areas.
"We acknowledge the challenges with some communities, for whom English may not be their first language, in understanding the public health message," she said.
"We want to make sure that people are receiving this message regardless of their English language proficiency."
CLICK HERE TO READ MORE ABOUT THE TRAVEL WARNING AND COVID-19 CASES IN CARDINIA AND CASEY