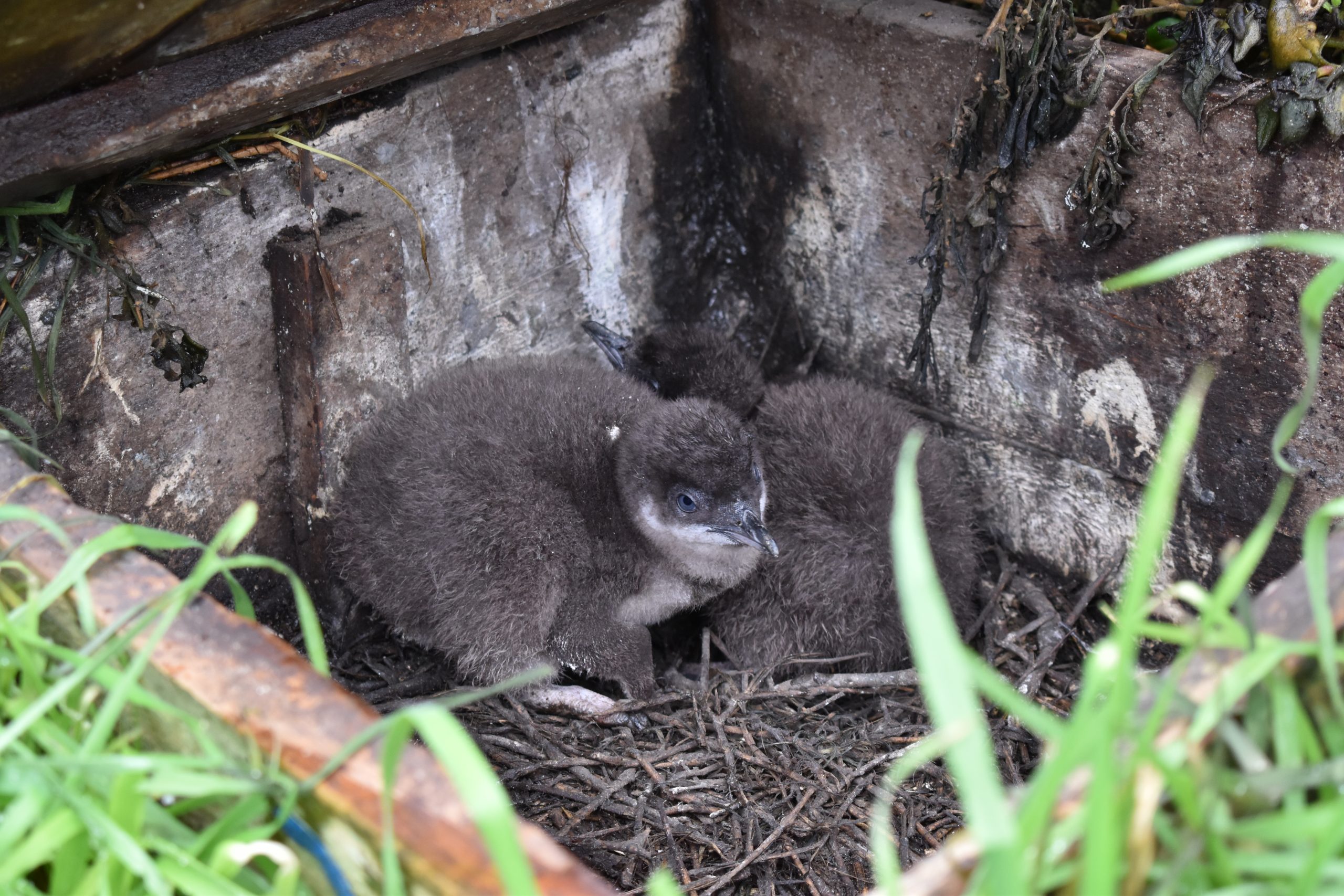 It's one of Victoria's most iconic tourist attractions, and now the Penguin Parade will be live streamed for families to enjoy around the world.
The parade, where up to 3000 penguins waddle up the beach to return to their burrows, will be live streamed each night from 6pm, for the whole family to enjoy.
In a post on their Facebook page today, Phillip Island Nature Parks shared the exciting news.
The parade will be live streamed for the first time on 25 August. The action starts at 6pm.
You will even be able to ask rangers questions in real-time.
It's believed to be the world's first nightly live stream of a natural wildlife event – and coincides with breeding season.
Phillip Island Nature Parks Chief Executive Catherine Basterfield said the idea was born after the hugely popular video by BBC commentator Andrew Cotter showcased Phillip Island's penguins to tens of millions of people around the world.
"We're really excited today to be launching Penguin Live TV," she said.
"The Andrew Cotter video and Tourism Australia exposure reminded us all how entertaining and loved our Little Penguins are, and Live Penguin TV will now allow everyone in the world to enjoy this special event every night.
"The Little Penguins have missed having the crowds watching them every night, so I'm sure they will put on a good show for the cameras.''
TO WATCH THE PARADE, VISIT THE PHILLIP ISLAND NATURE PARKS FACEBOOK PAGE HERE
OR WATCH IT ON YOUTUBE HERE: