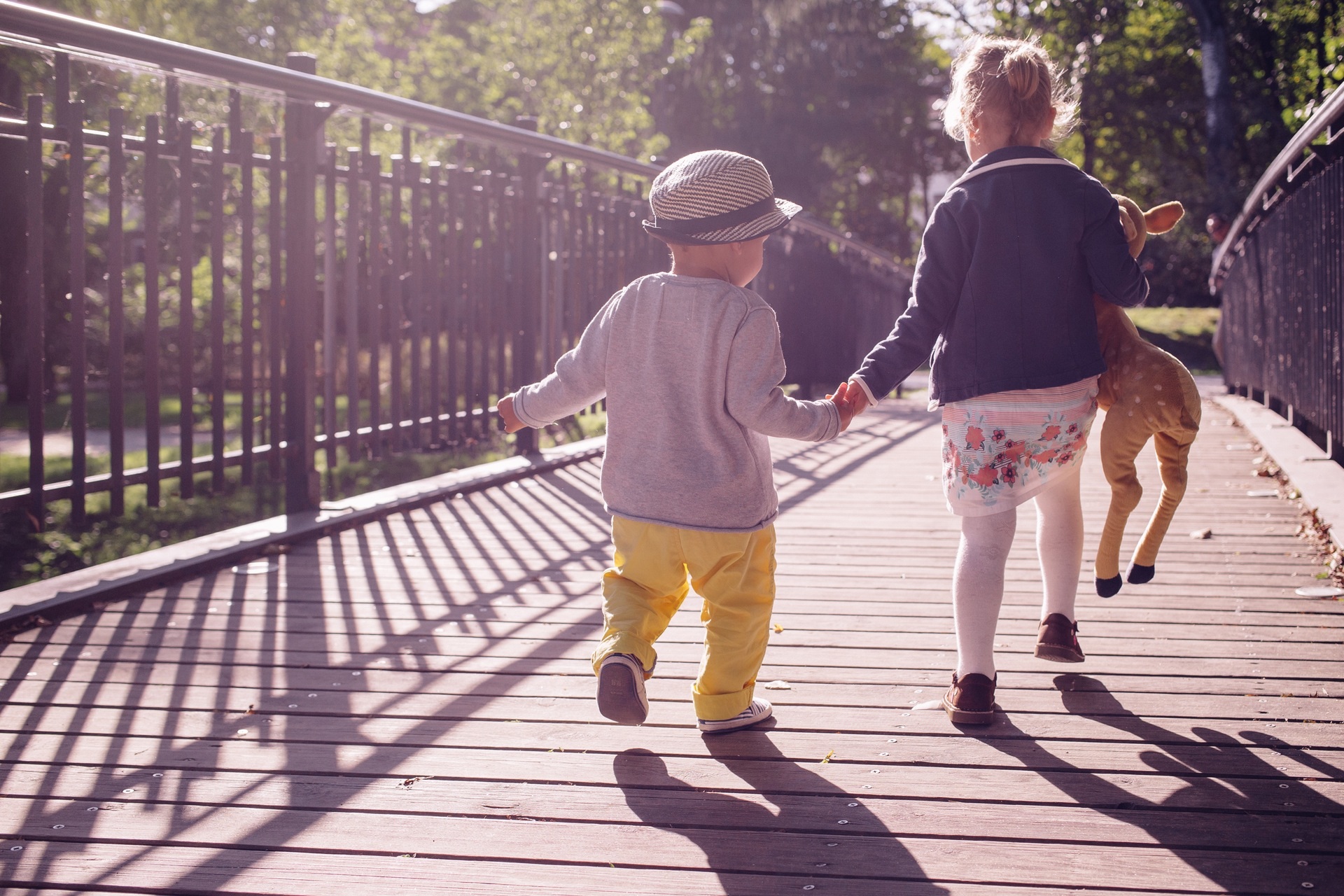 Opinion - Melissa Grant
Hip hip hooray!
My second child is turning one, so my husband and I are celebrating. We're celebrating his birthday, and also celebrating that we survived.
For a second time, we made it through the newborn and infant phase, which is exhilarating but utterly exhausting.
It's only now that I have reflected on what the transition from one child to two children has really been like.
While I was pregnant with a toddler in tow, I would ask friends with multiple kids what to expect. Is a second child easier? How do you care for a newborn and another child at the same time?
In some ways, going from one to two is easier than going from none to one. Having said that, it has been somewhat more challenging than I anticipated.
Here's what I've learned:
– Baby number two doesn't just magically 'slot into your life'. I was told the second child usually just fits in, but this definitely wasn't the case for us. For starters, he arrived before he was supposed to – not even two days after I started maternity leave!
– It's not always the case of 'been there and done that'. While you'll be way more confident in your child-rearing capabilities with child number two, you'll get thrown a few curveballs. For me, it was dealing with colic and reflux after having a firstborn who barely vomited in her first year.
– The tiredness is next level. Sure, the level of exhaustion is a shock to the system the first time, but it's more brutal during round two. Waking up multiple times a night and then caring for two kids all day, including an energetic firstborn, will drain you of nearly every ounce of energy you have. Also there's absolutely no chance that you can nap when the baby does.
– You don't have any free time. There's always a child who needs feeding, a nappy that needs changing, or a floor that needs cleaning. Most days, you will be lucky to squeeze in a tea or coffee.
– You'll need to focus on your relationship with your partner. Good relationships need to be maintained, which sounds straightforward except you don't have any free time and when you do the only thing you'll feel like doing is sleeping.
– Self-care is more important even though it seems impossible. The list of chores may be endless, but sometimes you have to forget about them and do something for yourself. It's surprising how much better you feel when you've done your hair or nails, or taken a long hot bath.
– You can't take your eyes off the kids for more than a second. Your firstborn may be an angel with their little brother or sister, but that doesn't mean you can take your eyes off them. Often, I see hugs that are more like headlocks. I've also turned around to see my eldest 'pick up' or slap the baby.
– I definitely won't be doing it again. By that I mean the baby phase! I never wanted more than two kids and after having our second I am convinced it is the right choice. I'm not sure how I could juggle three – and I don't want to!