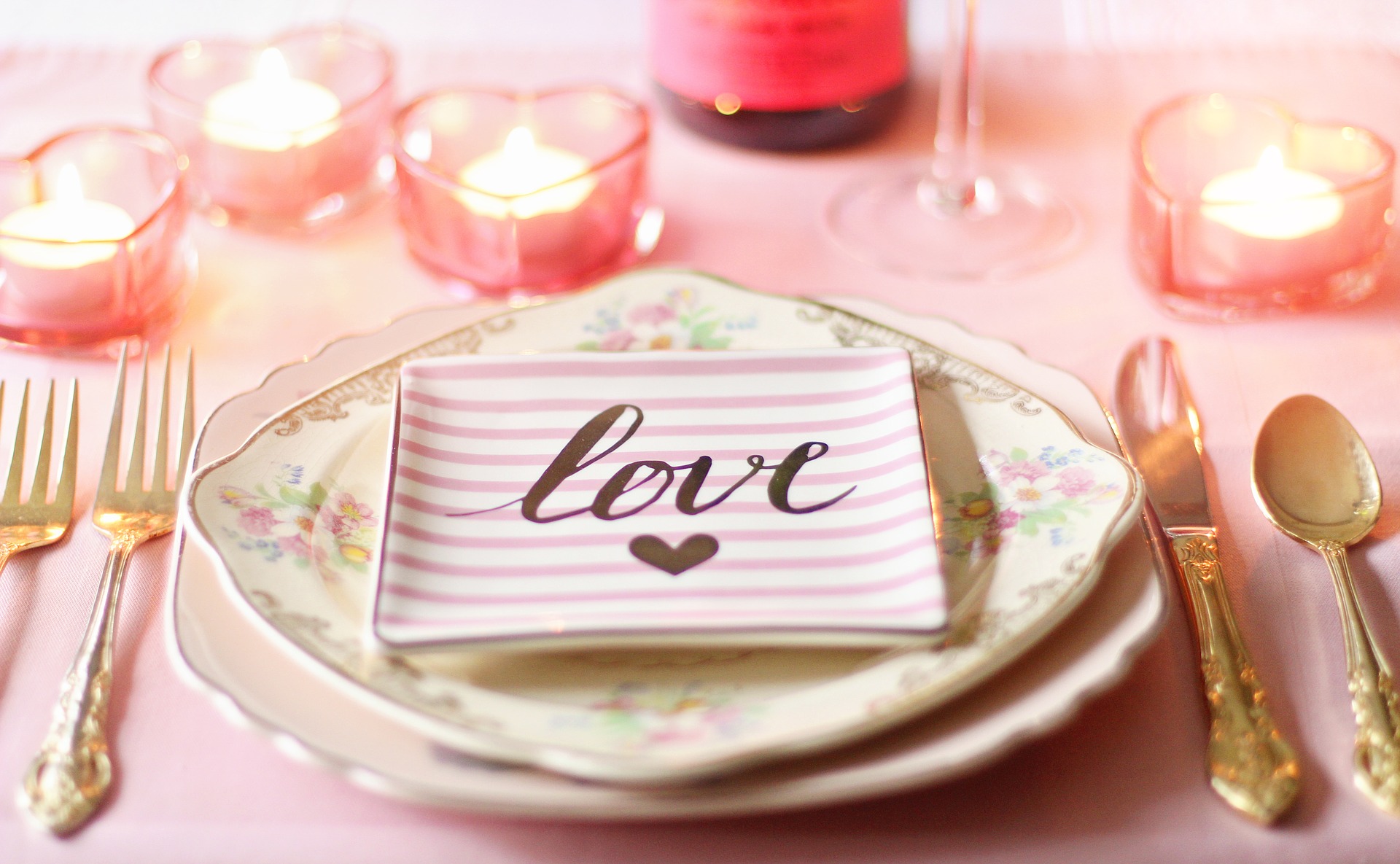 By Melissa Grant
Wood is the traditional gift for five years of marriage.
It's a little fact I discovered via Google. However, after recently reaching the milestone I think the search engine should have come up with 'would' and not 'wood'.
My husband and I would have liked to do something pretty special to mark the occasion.
In an ideal (and pre-Covid) world, we would have celebrated our five-year anniversary in the northern NSW coastal town where we tied the knot. Or perhaps we would have holidayed in our honeymoon destination of Hawaii. Or we would have gone out to dinner at the restaurant where we had one of our first dates.
I also would have thought we may have lavished one another in fancy gifts (not necessarily wood).
But when you have young kids, milestones such as anniversaries and your significant other's birthday aren't celebrated the way they once were.
Birthday parties are only for the kids and, most of the time, you are lucky if you head out for dinner.
There's also less time, energy and, often, money to organise lavish gifts.
While you would like to have a child-free weekend, a massive night out or surprise your other half with an impressive gift, it seldom happens.
When you've got young kids, milestones tend to creep up on you as one day tends to roll into the next.
Indeed, the days are long but the weeks are short.
I'm not complaining – it's just how it is.
My friends with kids under school age say the same thing. When I ask them how they celebrated their birthday they often say "I had a quiet day at home" or "we got some takeaway after the kids went to bed".
If you ask what present they received it's usually something practical, like a voucher. Sometimes they bought a little something for themselves as they didn't expect anything from their partner. A friend of mine who recently turned 35 even bought her own birthday card!
As you can see, it's so easy for a birthday or an anniversary to be just another day when you are a mum or dad with little tackers.
So how do we change that?
A friend of ours, a father of three, recently advised to "do what's important, not what's urgent."
In other words, if he is at home and needs to send an "urgent email" and his son taps him on the shoulder to play backyard cricket, then he plays backyard cricket.
I think there is something in this.
When you have young kids, it's easy to get caught up in the urgency of completing an endless to-do list.
But instead of vacuuming or tidying up the toys, perhaps we should be getting on the phone and organising a birthday surprise for our other half – even if it's something cheap and cheerful. Perhaps we should be organising a babysitter as a matter of urgency, rather than doing the dishes, so we can have some child-free time to celebrate a special anniversary.
Time flies when the days are long but the weeks are short.
If we don't intentionally make the effort to do things that are important – like celebrate significant anniversaries and birthdays – then time will pass us by.