Hillcrest Christian College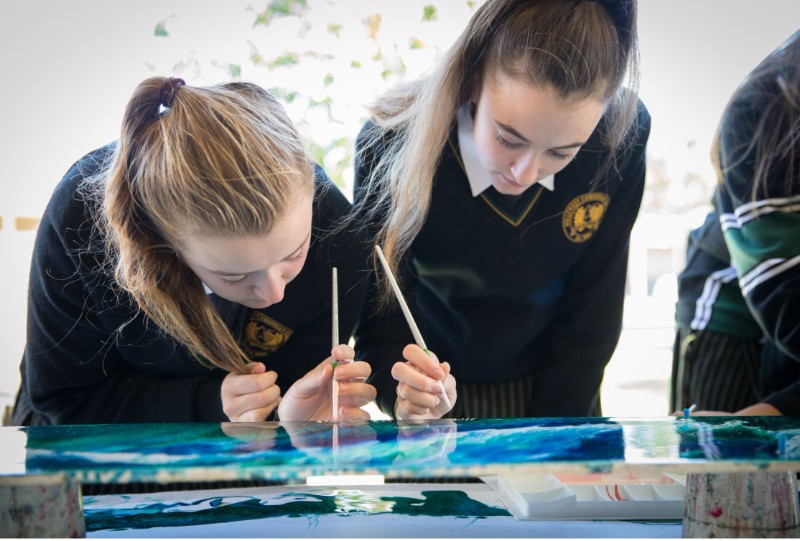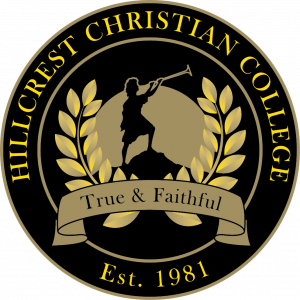 Address:
500 Soldiers Road
Clyde North
Victoria
3978
Australia
A leading provider of Christian education in Victoria, Hillcrest Christian College is an independent, interdenominational, co-educational and open-enrolment school.

Hillcrest Primary consists of the Early Learning Centre and Prep through Year 6 and Hillcrest Secondary Years 7 through 12.

Quality and care are the hallmarks of a Hillcrest education. Everything centres on having our students flourishing; becoming people of vibrant faith and strong character, lifelong learners and active citizens.