Rivercrest Christian College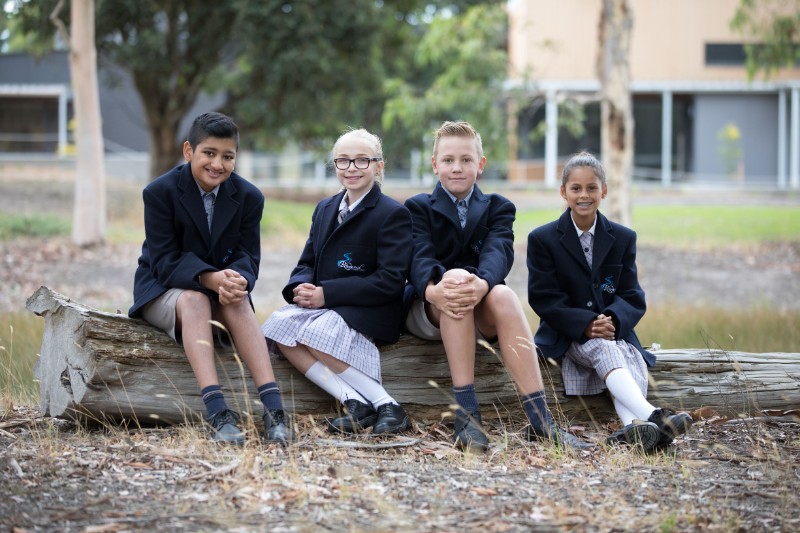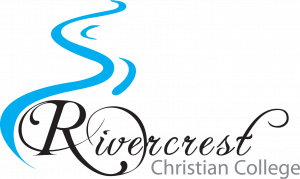 Address:
81 Ferdinand Drive
Clyde North
Victoria
3978
Australia
Rivercrest is an authorised International Baccalaureate World School offering the Primary Years Programme (PYP) Early Learning – Year 5. Rivercrest's Middle Years Campus caters for students from Years 6 – 10. The College will grow until the Diploma Years Programme (Years 11-12) in 2025.

Rivercrest Christian College is an IB World School and the IB curriculum offered at Rivercrest reflects a concept-driven, inquiry learning approach that builds upon the students prior learning and past experiences. While the teaching of literacy and numeracy is a core component of the curriculum, there is also a strong focus on social, emotional, physical and spiritual development.