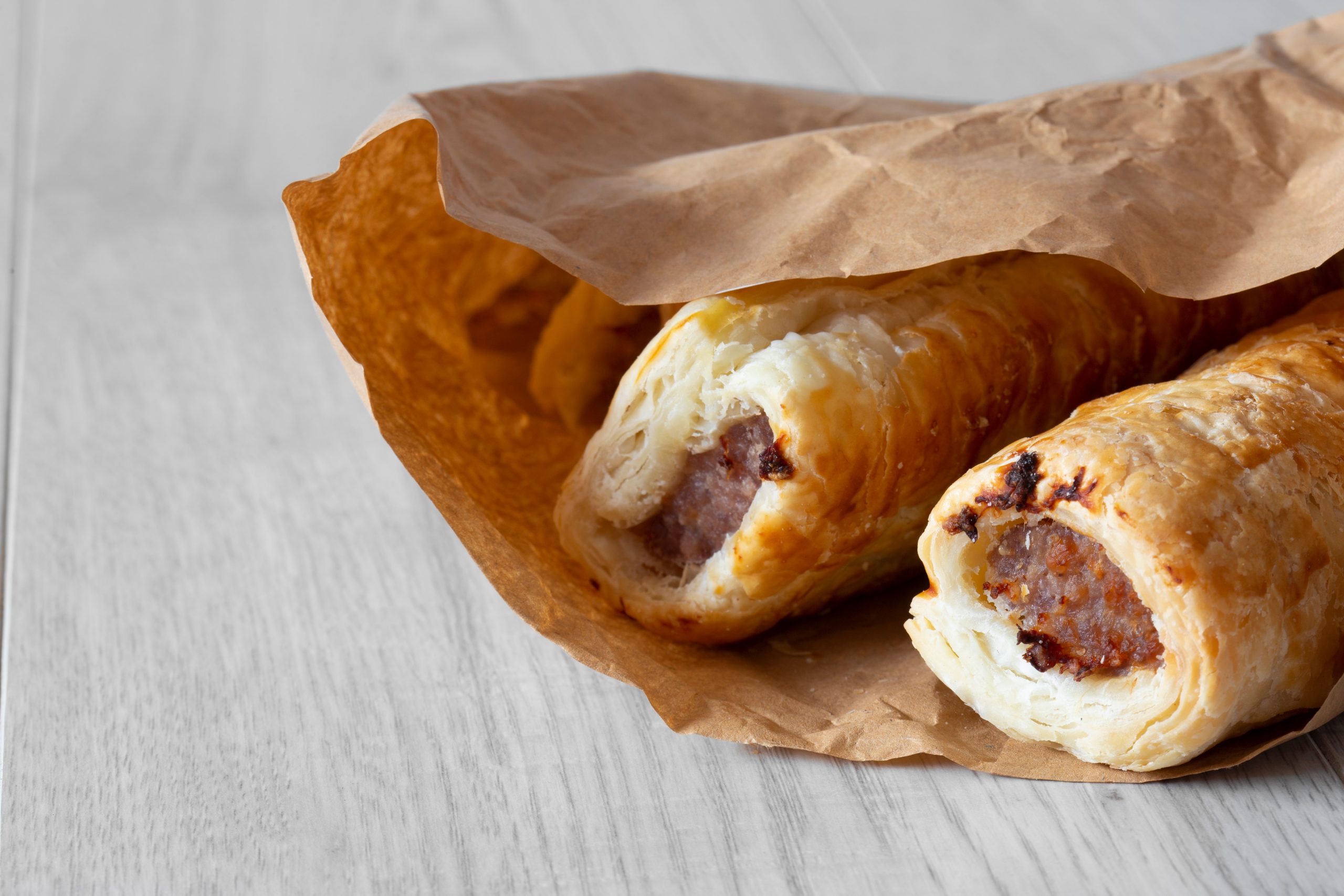 OPINION – MELISSA GRANT
Do you remember what you ate for lunch at school?
I hadn't given it much thought until recently when the topic of school lunches came up during preparations for my daughter's transition into primary school.
There was some advice on what foods to include in her lunchbox next year and we also received the school's tuckshop menu.
All of a sudden I was transported back to my days in the old schoolyard, munching away on food that probably wouldn't even go near the mouths of today's school kids.
School lunches of the 90s were not really that nutritious. Sure there were fruit and sandwiches, but there was also a heap of processed stuff that would be hard-pressed to get a spot in a Bento lunchbox.
Here are some of the foods we enjoyed at school that our kids probably won't:
Roll-Ups: These sticky, sugary and chewy rolls were a top-notch lunchbox snack. My mum refused to send me to school with Roll-Ups, so I'd watch enviously as my friends stretched and chewed them.
YoGo: A yoghurt dessert promoted by a gorilla! What's not to love about that? This lunchbox delight came in chocolate, strawberry and banana.
Cheetos: Tasty cheese and bacon balls that turned your fingers orange. Luckily the flavour was so good that you could lick off that ginger-tinge.
Samboy chips: Hit me with a Samboy chip. How good was the food marketing in the 90s? Unless you wanted the Smith's Chips with the Tazos, then these potato crisps were the go-to. There were a few flavours, but Atomic Tomato was the bomb.
Instant noodles: No hot water needed! Remember how many kids would eat dehydrated noodle blocks instead of a sandwich? Hardly nutritious but plenty of kids thought it was delicious. A favourite was the Mamee Monster Noodles, a crispy noodle snack with salty chicken seasoning.
Le Snak: I'm not sure whether it's because they sounded a bit French, but I thought Le Snaks were a bit fancy. A few crackers and some cheese dip – what more could a girl want?
Chippy dog: Have you even lived if you haven't devoured one of these? The humble chippy dog – a crusty roll filled with hot chips – was the hottest item on the canteen menu at Pakenham High. The hardest part was deciding if you wanted tomato sauce or gravy.
Pies and sausage rolls: If you weren't in the mood for hot chips, then you would usually order a hot pie or sausage roll. Remember the smell that wafted through the air when you opened the brown paper bag in search of your tomato sauce? Heaven!
Sunny Boys: A pyramid shaped ice block that was a tuckshop staple in the early 90s. They were a total lifesaver on those sweltering summer days and came in four delicious flavours – Orange Explosion, Razz Raspberry, Zap Lime, and Glug Cola.